Be a part of our community-Be innoEM
          Faculty of Engineering, Prince of Songkla University invites qualified applicants to apply for admission to the Bachelor of Engineering in Innovation Engineering and Management (innoEM) program. This program is available in 2 admission systems: online admission (early direct admission round) and Thai University Central Admission System (TCAS round).
      This round of admission is an early round direct admission. All applicants have to pass program qualification requirements and submit all documents via our online system.
Graduated or studying in Grade 12 (Matthayom 6 or equivalent) with a minimum GPA 2.5 (for 4 semesters) or
Graduated or studying in grade 12 (in the US system) or grade 13 (in the British/IB system) at an accredited school in Thailand or abroad or
Obtained or expected to receive a certification equivalent to Grade 12 (Matthayom 6) as approved by Ministry of Education
The application form must be submitted along with at least one of the following standardized test results which meets the minimum requirement as specified below:
GPA : 5 semesters in high school of 2.5 or higher
SAT : General test score of 1000 or higher
ACT : Composite score of 23 or higher
IB : Diploma score of 29 or higher
GED : The result of a least 145 scores each for 4 subjects
A GPA of all English subjects during high school or
English proficiency test scores such as TOEFL, IELTS, CAE, FCE, TU-GET, CU-TEP, etc. 
A short VDO clip (no longer than 3 minutes) to show off your talents, skills, and most importantly your passion to be in this program.
A portfolio file which consists of a collection of works and activities to demonstrate your versatility, experiences, achievements, and skills.
List of admission documents to be submitted online
An application form (download from https://innoem.eng.psu.ac.th/admission)
A copy of an academic transcript
A copy of an applicant's national identification card or passport
In case of being currently in the final year of high school, a copy of official document certifying academic status from the applicant's school is required.
Name change document (if any)
A money transfer slip
A short VDO clip and personal portfolio (provide a link to your VDO clip and portfolio in the multimedia section of the online application.
** All copied documents must be signed and dated.**
Applicants must upload all necessary documents and deposit a 500 THB non-refundable application fee through the following account:
Bank Name : Siam Commercial Bank Public Company Limited
Branch: Prince of Songkla University
Account Name: PSU Engineering Activity
Account Number: 565-499193-8
Hard copies of all documents must be submitted on the day of the interview.  Please ensure that all the information given is true and correct.
Check status for application
          innoEM also opens opportunities for those who desire to pursue their dreams with us through Thai University Central Admission System (TCAS round). TCAS is an admission system organized by the Council of University Presidents of Thailand. The system provides channels for academic institutes to recruit prospective students through 4 TCAS rounds opening in sequence from December to June. Click "DETAIL" for further information of a particular TCAS.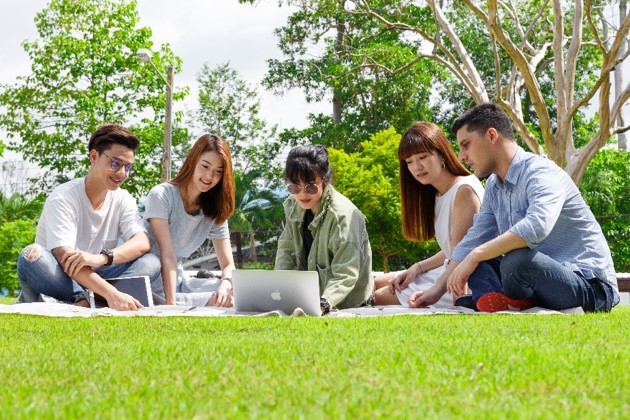 Timeline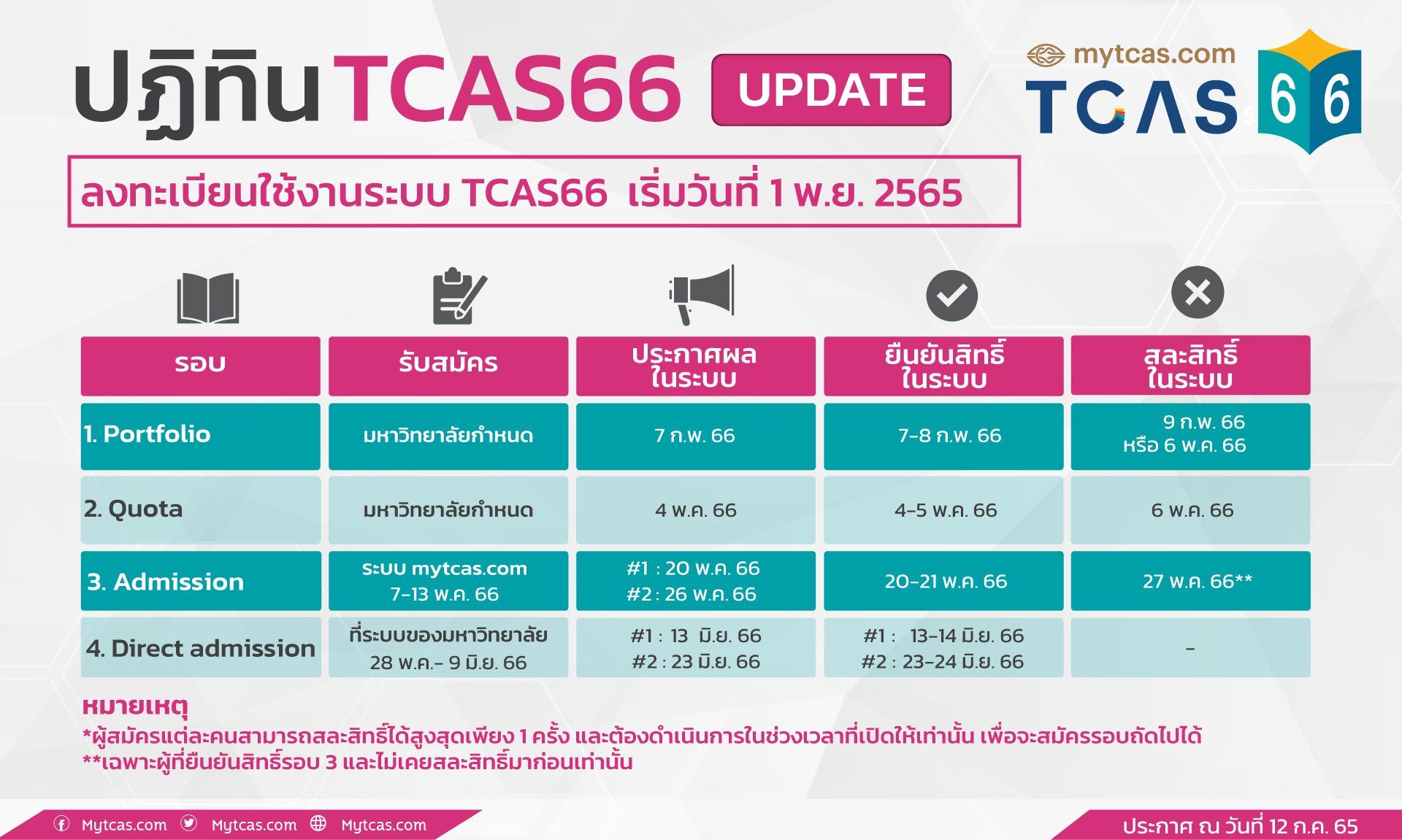 TCAS 1/1
SEPTEMBER
Portfolio Submission (open to Thai students in both Thai and international education systems).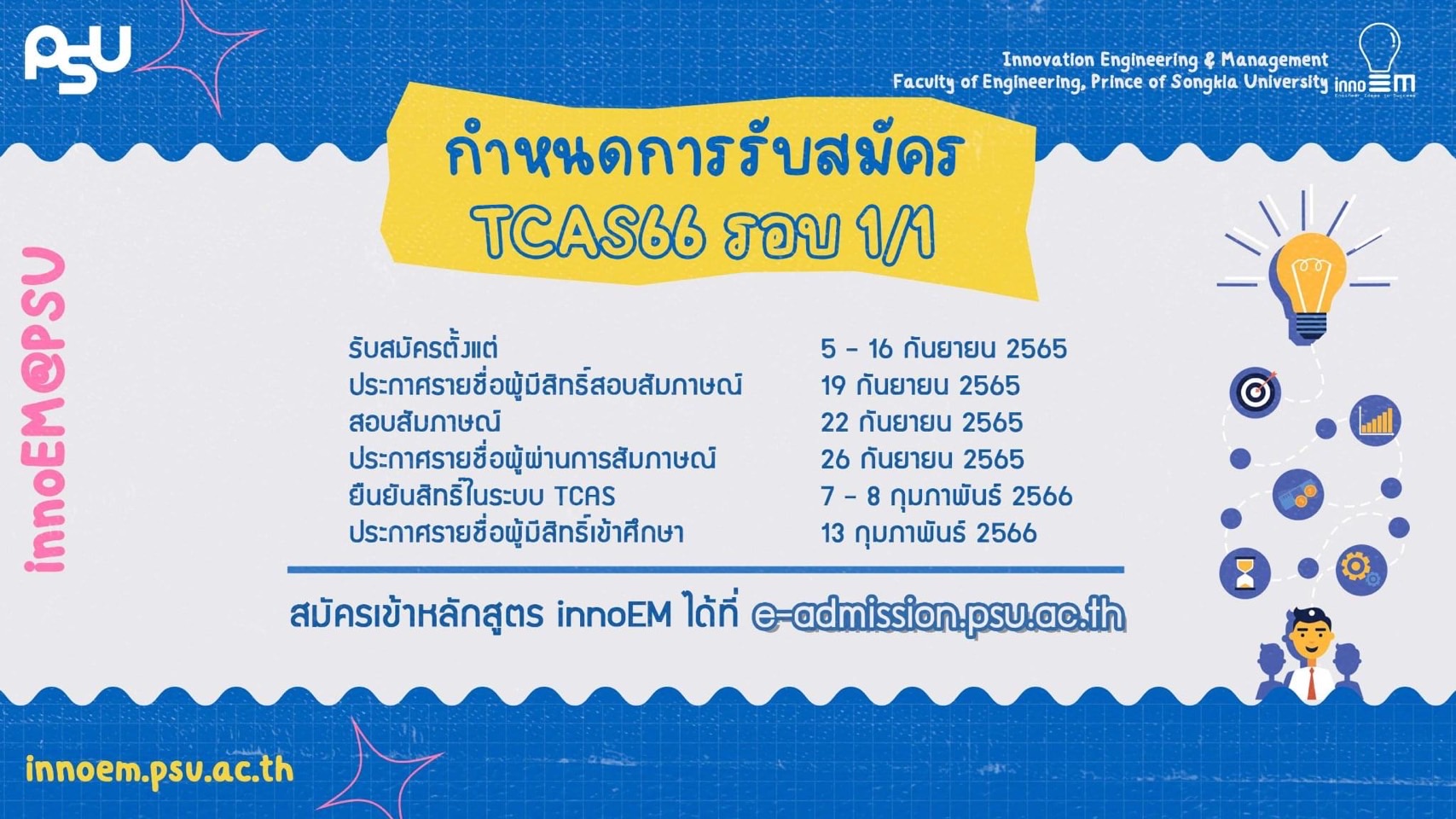 TCAS 1/2
NOVEMBER – DECEMBER
TCAS2
APRIL – MAY
Quota (open to Thai students in both Thai and international education system from 14 southern Thailand provinces).
To be announced soon.
TCAS3
JUNE
PSU direct admission. 
To be announced soon.
2022-2023 COST OF ATTENDANCE FOR innoEM students CLASS OF 2022-2023
The estimated Cost of Attendance (COA) in dollar amouns lists the average living and student expenses you are likely to incur during the academic year (1st and 2nd semesters).
Residency
Thai Resident
Non-Resident

Housing

Living w/Parent

On-Campus Housing

Off-Campus Housing

On-Campus Housing

Off-Campus Housing

Tuition & Fee

1,790

1,790

1,790

425

2,425

Room/Board

1,820

2,199

2,730

2,199

2,730

Book/Supplies

 364

364

364

364

364

Miscellaneous

(Travel and Lifestyle)

 494

494

494

494

494

Estimated per Semester

4,468

4,848

5,378

5,482

6,013

Estimated per Year

8,936

9,696

10,756

10,964

12,026