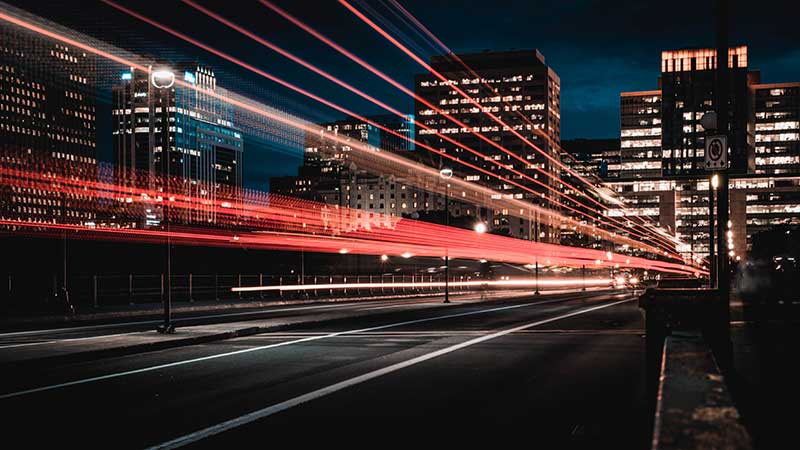 In the context of a world moving faster and faster, going further and further, disruption changes quickly, massively, and unpredictably. From big corporations to small companies, urban and rural units, all are searching for new products, services, and technologies for their businesses to be viable and sustainable in the future. Artificial intelligence, machines, and robots are taking over jobs that no one would have ever imagined. Even jobs with creativity. The opportunities can be realized by people bold enough to transform new ideas and knowledge into innovations. In that way, entrepreneurs will play a vital role in creating jobs of the future by transforming ideas and knowledge into new products, services and technologies. This will require skilled workers and will provide a competitive advantage for all types of economies.
   As a result, Innovation and Engineering Management, known as innoEM, a flagship international engineering program operated by Faculty of Engineering, Prince of Songkla University was established to give our new generation the education of the 21st century. They will be able to creatively develop innovative engineering and technology solutions, and more importantly use entrepreneurial skills to promote sustainability though business practices.
   innoEM relies on a contemporary education platform which prioritizes project-based learning. Students will build their creative and communicative skills through a series of training courses, competitions, and intensive internships in both local and international corporations. While studying, they will have opportunities to start up their dream businesses through innovation and guidance by experienced professionals from our program partners.
   Because experiences outside the classroom are evenly important to the students' future career, students will be offered opportunities to explore the world during their final year.
   Despite all the challenges circling us, innoEM students will sail through and focus on the mission to fulfill their dream. All of these are made possible through our partnerships with National Innovation Agency, Southern Thailand Science Park, Faculty of Management Sciences, PSU International College, and our industrial alliances.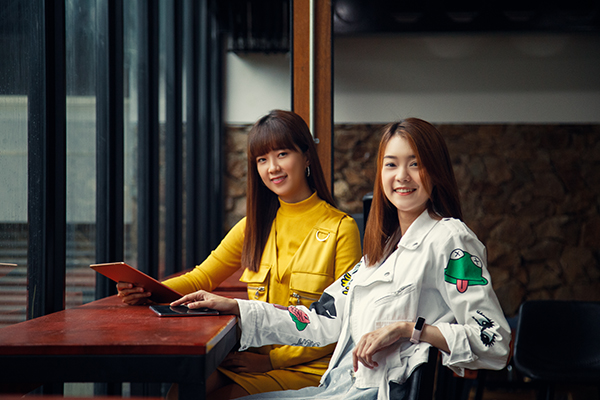 innoEM is a 4-year bachelor's degree program in Engineering. It consists of 139 credit-hours which include courses in engineering and technologies, entrepreneurial business management, competency development, and projects to enhance personal capacity for creativity and critical thinking.
First Year:

Second Year:

Third Year:

Fourth Year:
          Students will start off their first year studying the foundation of science and engineering, also being introduced to the theory of innovation. Besides the theoretical strength they will gain from our qualified teaching staff, they will be inspired to unleash their creativity and learn to exploit it into practical use.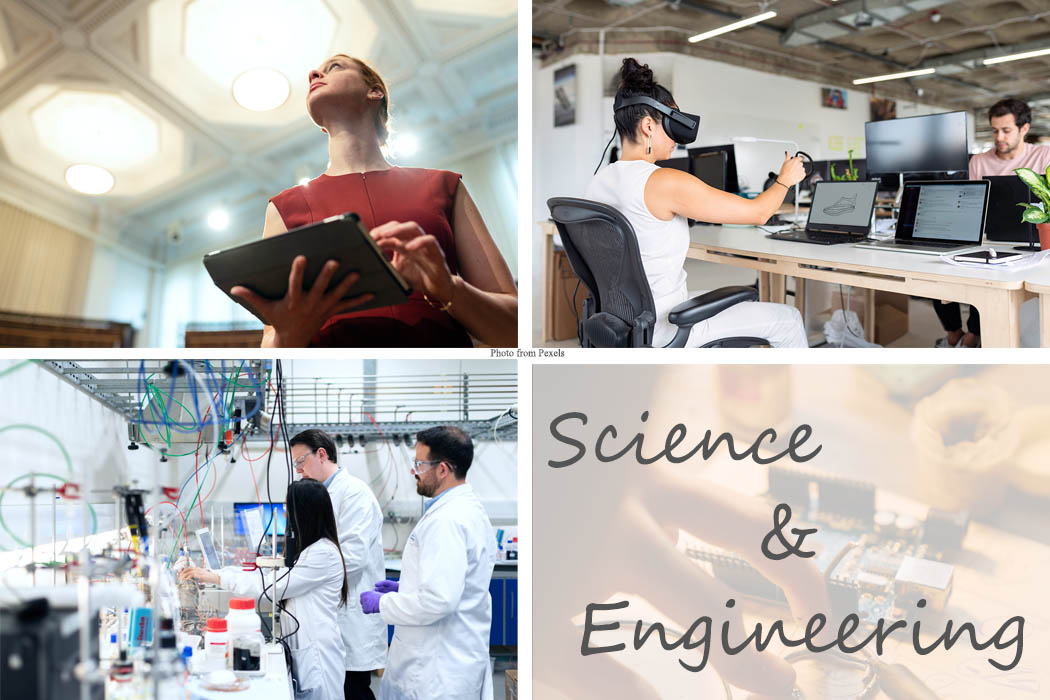 In their second year, they will learn how to elicit and refine customer requirements and transform these into a physically innovative product using design tools and manufacturing technologies. Realizing the impacts of effective communicative skills, innoEM will train students to confidently deliver speech and pitch ideas. Students will have a glimpse of being an entrepreneur through their marketing and sales project in this year.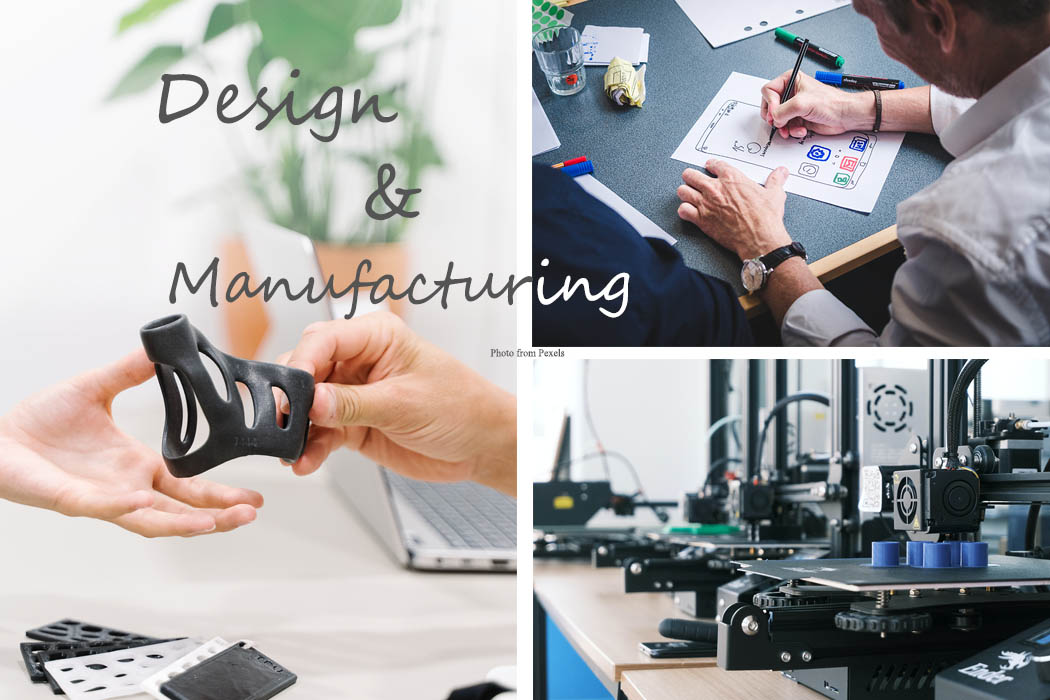 With competencies and skills they have built up in their first two years of studing at innoEM, they will now be ready to take on an innovation project of their own. Taking off with the first of three consecutive project series- Shaping Your Idea, students under guidance of experienced business mentors and university researchers will formulate their creative and innovative ideas, leveraging with real-world scenarios to become a product concept ready for further development.
          Starting up Your Startup is the second project for students to practice crafting their business plan in an innovative manner. At this stage, they can choose to direct their career path towards either a corporate innovator or an entrepreneur. The decision will lead to a different internship program- the aspiring corporate innovator will be employed as an intern in our industrial alliance workplace where the competitive to-be  entrepreneur will be rigorously trained with a team of professionals from Southern Thailand Science Park. The internship of both career tracks will continue until the end of the first semester of their final year, totaling up to 6 months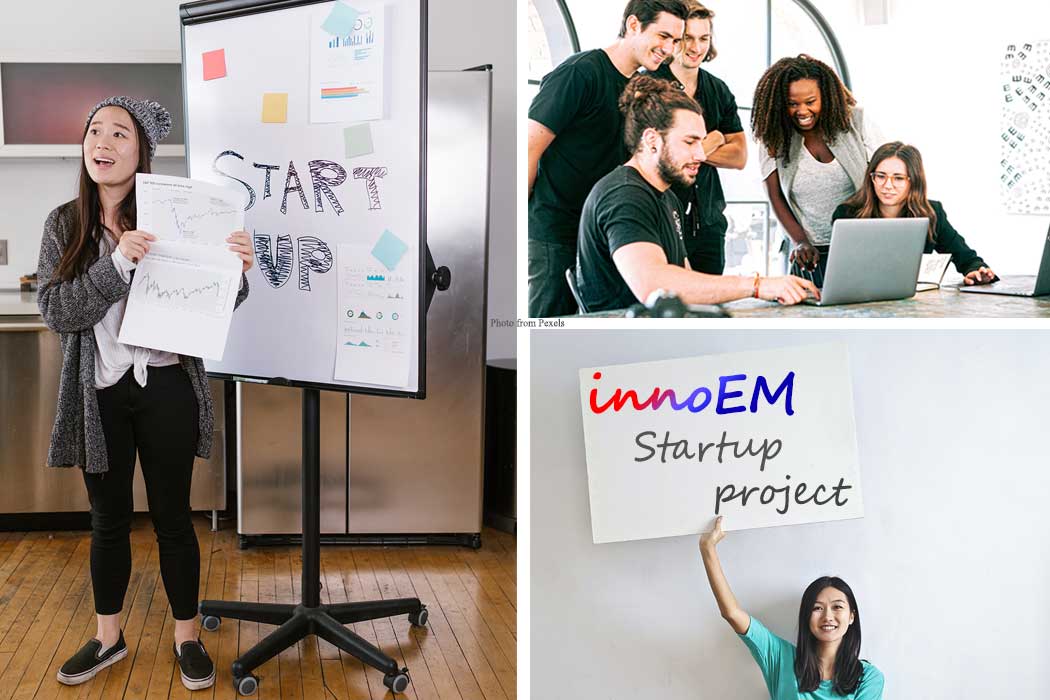 As students are progressing through their internship program, at the beginning of their fourth or final year, they will register for the final project credits called "Launching to Market". The last project is named to mark the final stage of their innovation development which is project commercialization. It is well understood that some deep-tech reliant products could take years to develop before it can be released to the market. Students therefore are allowed to pursue their interest in continuing research to enhance the product functionality and reliability beyond their final project.
          Their last semester of university life is a total excitement. They can choose to either stay and complete their study plan at PSU, or set sail to gain different experiences from other universities in Thailand. It is an opportunity to explore markets around the country, meet up with professionals to exchange experiences and ideas, and more importantly to grow and bloom confidently and be ready to take on the challenges outside classroom.
          This semester is also a chance to discover the world. Enthusiasts who are eager to have more adventurous experiences can choose to participate in our international exchange program. Students will be taking classes and working in an innovation ecosystem hosted by our partner universities. As the world transforms into one global market, this option is a real benefit for a visionary entrepreneur.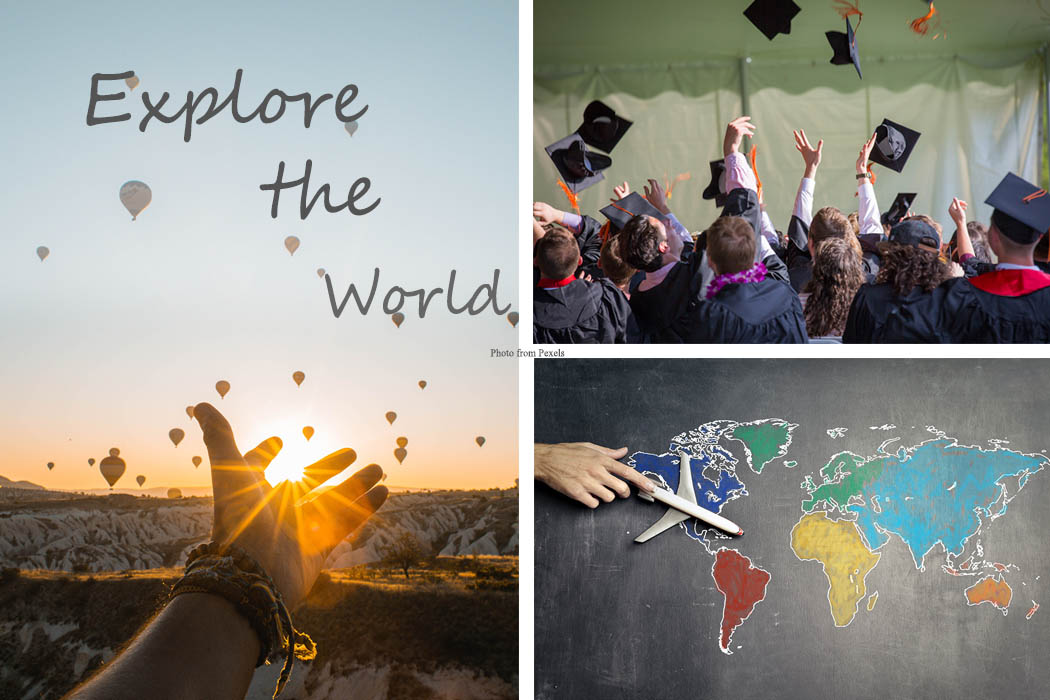 innoEM believes in "learning by doing". We encourage students to participate in training and competitions either hosted by PSU, business, or government sectors. These activities will sharpen students' minds and hone up their skills. They will gain more confidence, proudly presenting their ideas like professionals to audiences. These camps and competitions include Design Thinking Camp, Startup Idea Challenge, Research to Market, Idea Pitching, etc.