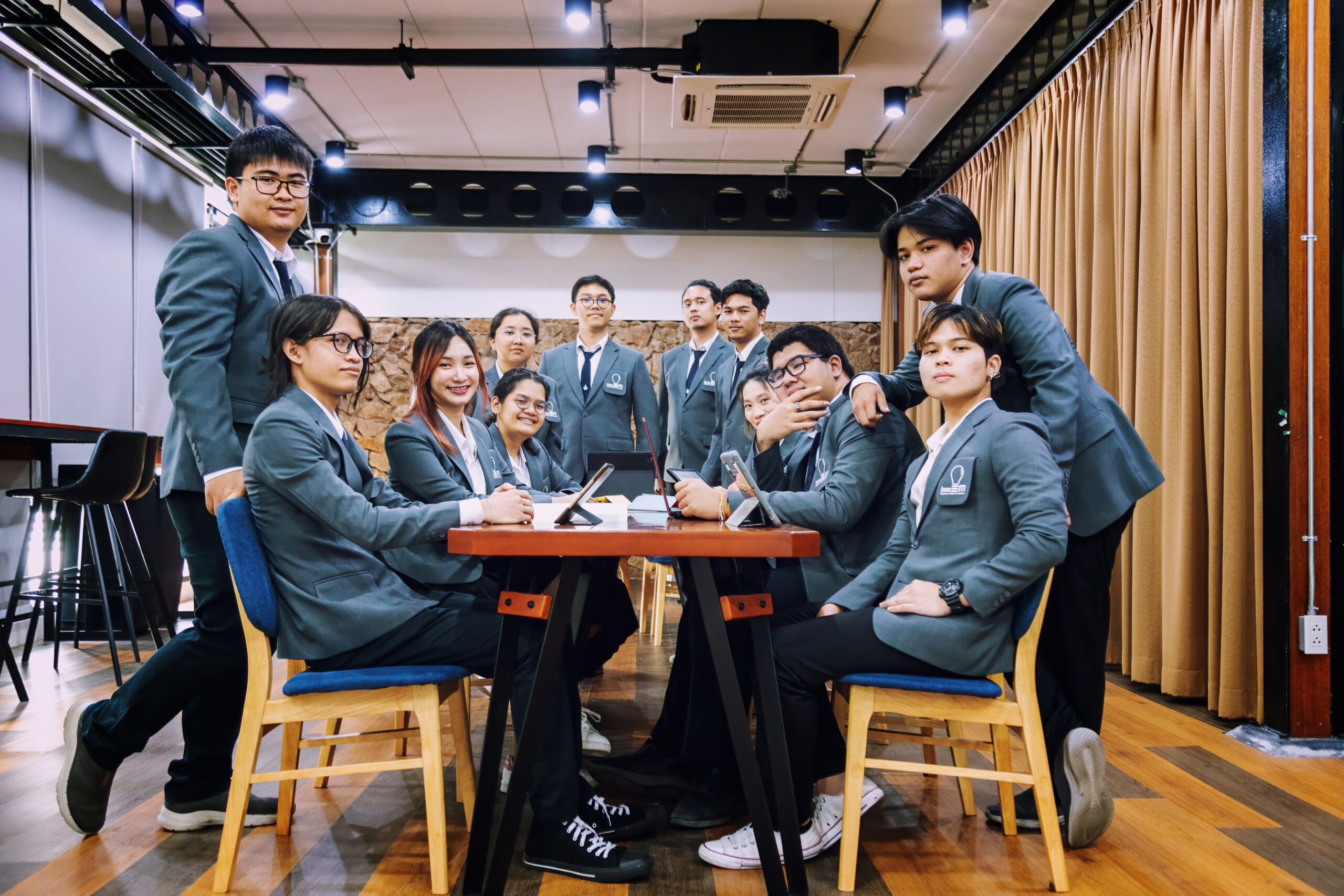 Be an Explorer- Be innoEM
         InnoEM realizes that only knowledge and technicalities of engineering design offered by its specialists are not enough. Our graduates will eventually fly off to work in a multi-cultural environment with multidisciplinary teamwork. Living in a world of diversity, as global citizens, they must be aware of differences existing all around and learn how to appreciate and respect the uniqueness of others. innoEM program structure was so well established that students can exploit the study plan in their final year to explore the world. All in all, this is an opportunity for them to practice leveraging differences within a diverse team to benefit society.
The University of Northampton,  is a public university based in Northampton, Northamptonshire, England. The University of Northampton was established in 1999 through the merger of several vocational colleges, and it was granted full university status in 2005. The university came in the top place for "value added" in the UK, according to the Guardian University League Table for 2012. In recognition of its work in social enterprise, the university received "The Outstanding HEI Supporting Social Entrepreneurship Award" at the UnLtd/HEFCE "Dare to be Different" national conference in June 2011. It has also been named the Midlands' most "Enterprising University of the Year" for 2011 and 2012, respectively. The university was named a Global Innovation Hub in February 2013 in honor of its dedication to social innovation and entrepreneurship.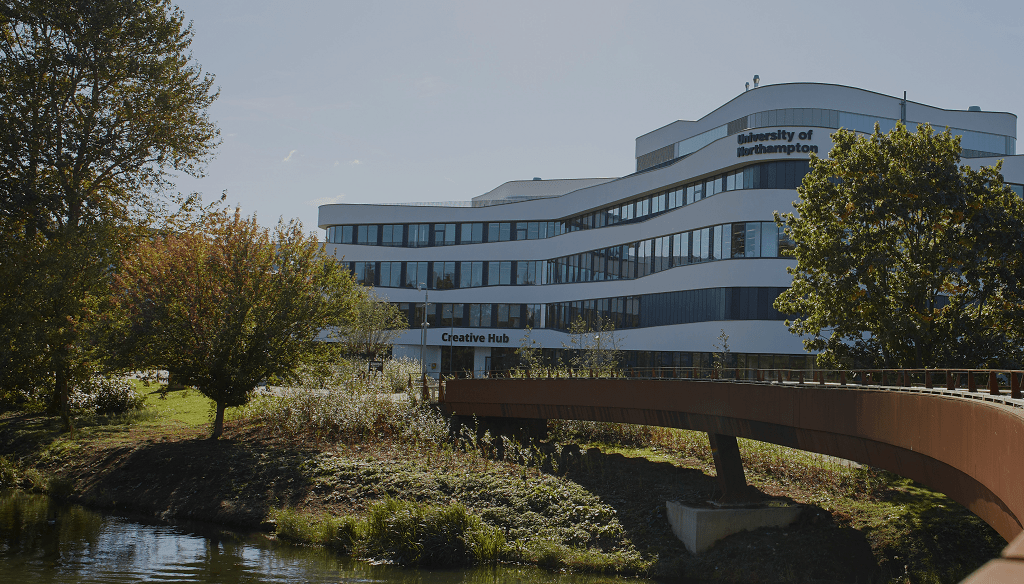 InnoEM students who desire to pursue their studies at the University of Northampton can submit their applications through two programs.
Bachelor's Degree in collaboration. Students who have completed their third-year study plan can apply to enroll in their fourth year at the university. This option will award them one more degree  (from the following list)  from the University of Northampton, besides the Bachelor of Engineering (Innovation Engineering and Management) from Prince of Songkla University.
BSc (Hons) Engineering
BA (Hons) Global Business Management
BA (Hons) Commerce & International Business
BA (Hons) International Logistics & Trade Finance
Master's Degree. Students who have finished their Bachelor's Degree from innoEM can further their study in the following Master's program.
MBA. with placement
MBA. in Finance with placement
MSc. Project Management with placement
MSc. Logistics & Supply Chain Management with placement
MSc. International Business Management
Scholarships are also offered to students who are qualified. Contact an innoEM program administrator for more information.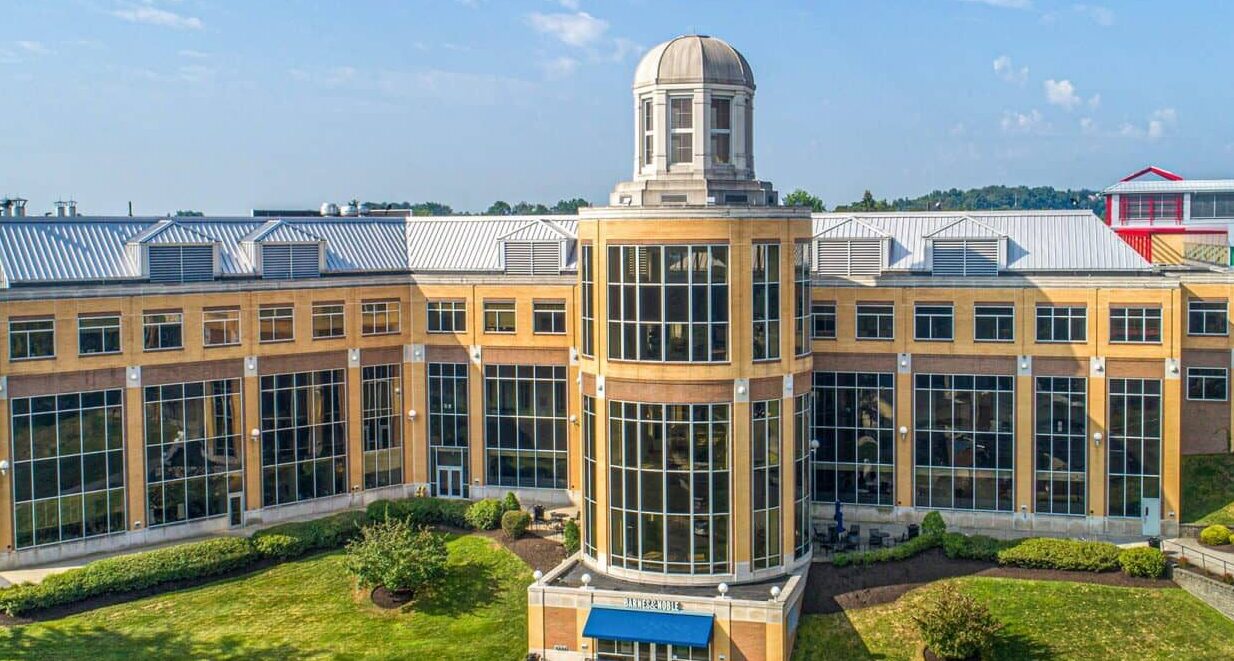 Robert Morris University , (USA) was once known as the Pittsburgh School of Accountancy and first opened its doors in 1921. Robert Morris, a founding father from Pennsylvania who is referred to as the "Financier of the American Revolution," became the name of the institution in 1935. RMU continues nearly a century of outstanding academic achievement with more than 80 undergraduate and graduate degree programs. It offers a wide range of professional certificates and diplomas to locally enrolled and foreign students.
      innoEm realizes that experiences abroad will foster innoEM quality as a global citizen. It has partnered with RMU to develop academic collaboration, allowing students from both universities to share and learn from each other through a student exchange program. This program will cultivate their understanding and respect for different cultures.
      In the fourth year, innoEM students can apply for a chance to participate in an exchange program that takes them abroad. One of the best options you can make as an international student is to spend your last year of study at Robert Morris University. Students enrolled in this program are qualified for tuition waivers from the host university under the terms of the Memorandum of Agreement (MoA).
        Osnabrück University
, Germany, was founded in 1974 and is renowned for its research and teaching in Humanities, Social Sciences, Natural Sciences, Law,and Economics.It is located in Osnabrück − the City of Peace, a vibrant city rich in tradition and culture. Osnabrück University is one of the great choices for innoEM students to spend the last semester or last year in their university life. They can gain technical specialties from various interdisciplinary research centers or life experiences in a foreign country.

        To participate in this exchange program, students must register and pay tuition and fee to PSU. They will be exempted from paying tuition fees and –if applicable- administrative expenses at the Osnabrück University. However, students must be responsible for miscellaneous fees such as student service fees, a social fee payable to an outside body, special course fees, key deposits, library fees, etc., unless otherwise agreed upon.  In addition, they must bear the living expenses, room and board, travel and visa costs, health insurance, books, and other personal fees. Students will also be required to have adequate personal insurance, including medical insurance.
For more information, please contact an innoEM program administrator.
Faculty of Engineering
Prince of Songkla University,
Hatyai Campus, Hatyai, Songkhla, Thailand 90110
+66 (0)7428-7079
+66 (0)7428-7087
+66 (0)7428-7111